Month:
February 2023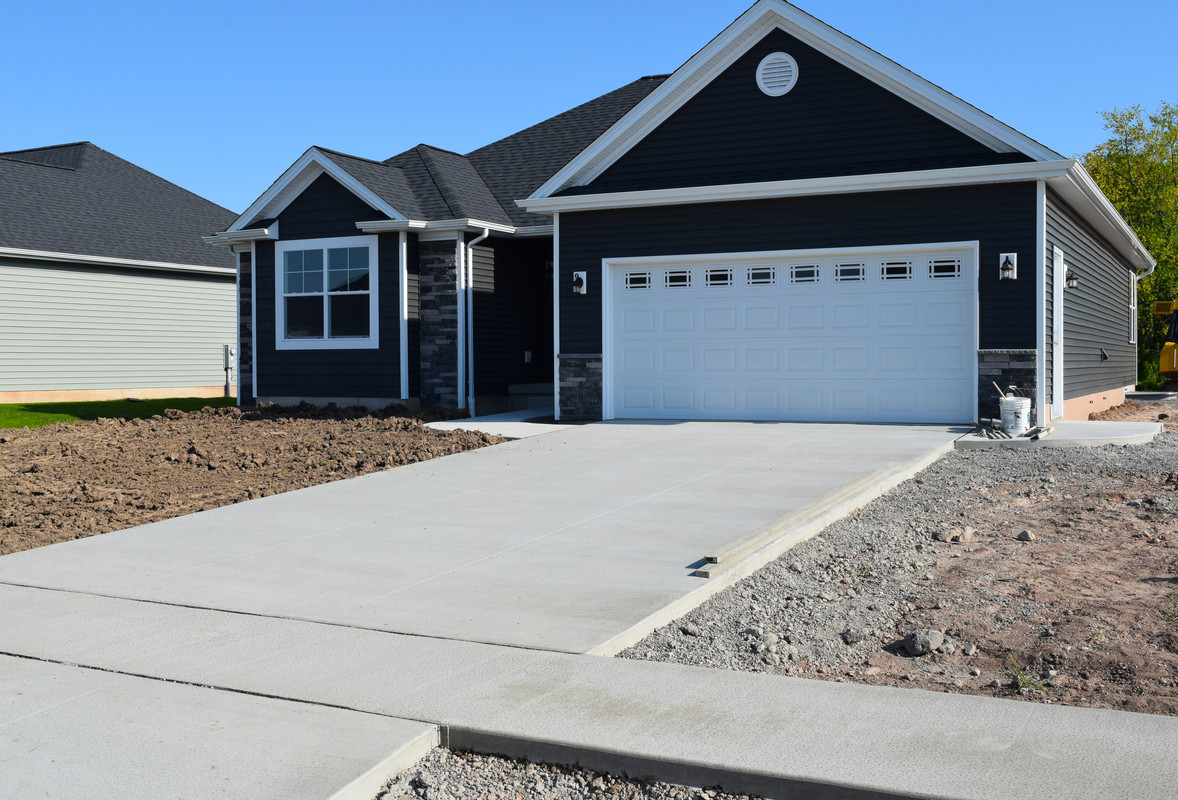 Compared to dark asphalt, a concrete driveway remains more relaxed during summer. This is because concrete has characteristics that remain strong year-round, even during the hottest weather. It is also safer for children in the summer because it does not soften. Therefore, it is a great option for a driveway. Colored concrete Colored concrete is…
Read More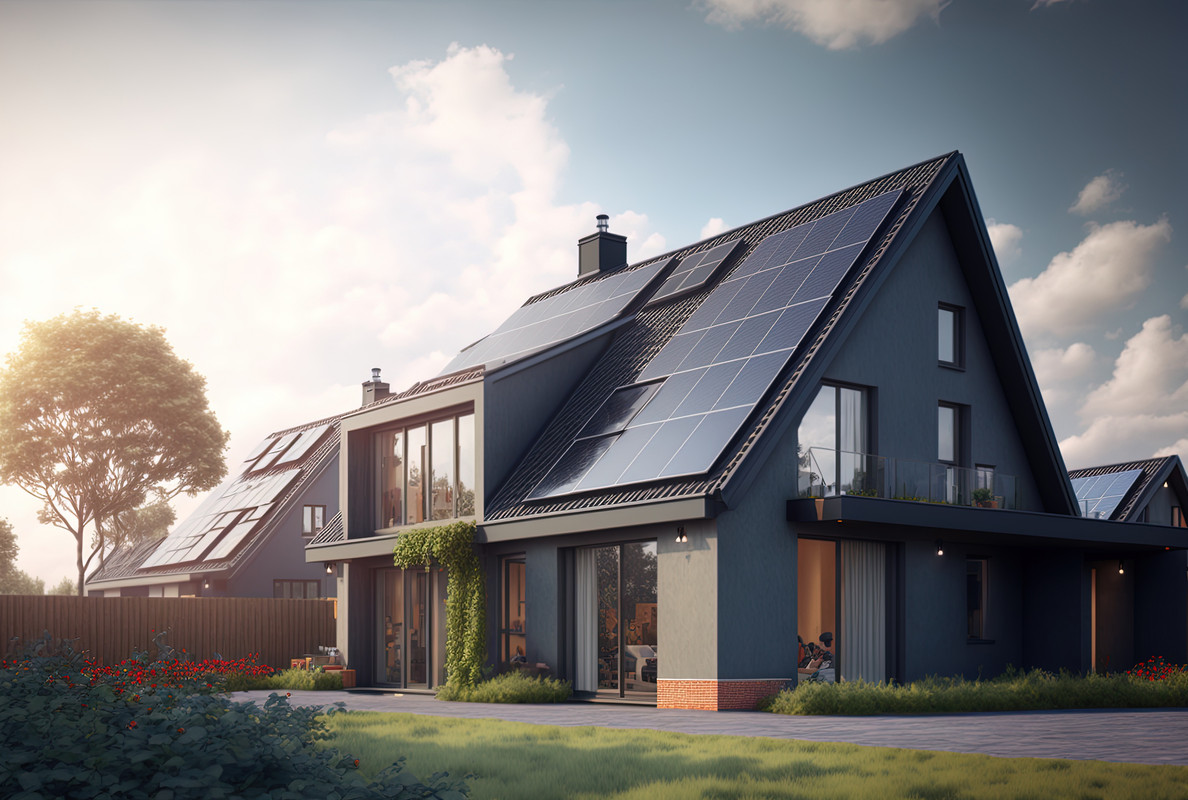 When it comes to solar panel installation, there are some considerations to make. It is best to position solar panels in the direction of direct sunlight. In addition, the position and direction of the panels will determine the output they can provide, which will ultimately affect their cost-effectiveness. It is, therefore, important to consider the…
Read More
Recent Comments
No comments to show.